Contact the founder
Gearoid Towey

   gearoid@crossingthelinesport.com
Advertise on the site
We have numerous ways you can advertise your product or service to a large audience of athletes, ex-athletes and sports industry professionals. We only work with potential advertisers if their product relates to or will genuinely benefit our audience. If you think your brand fits what we are trying to achieve for our audience,  please get in touch.
  editor@crossingthelinesport.com
Write for us
Submit your story, request to contribute or be interviewed
  editor@crossingthelinesport.com
Give us some kudos!
We want to grow this community so athletes from all over the world can benefit from shared experiences. Retweet and share our content with your followers. Spread the word!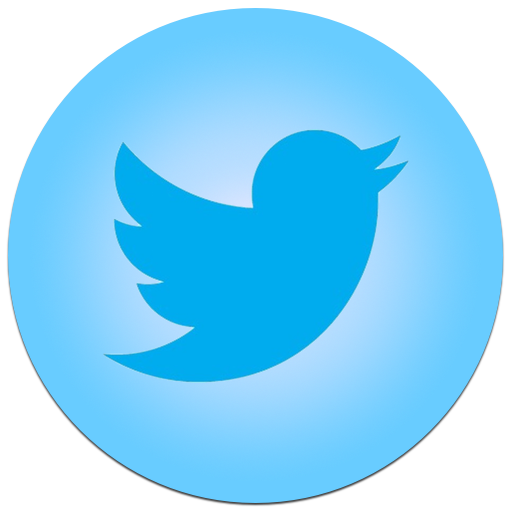 @CTL_sport
Work with us
We are looking for talented intern graphic designers, IT specialists and copywriters to join us
   jobs@crossingthelinesport.com